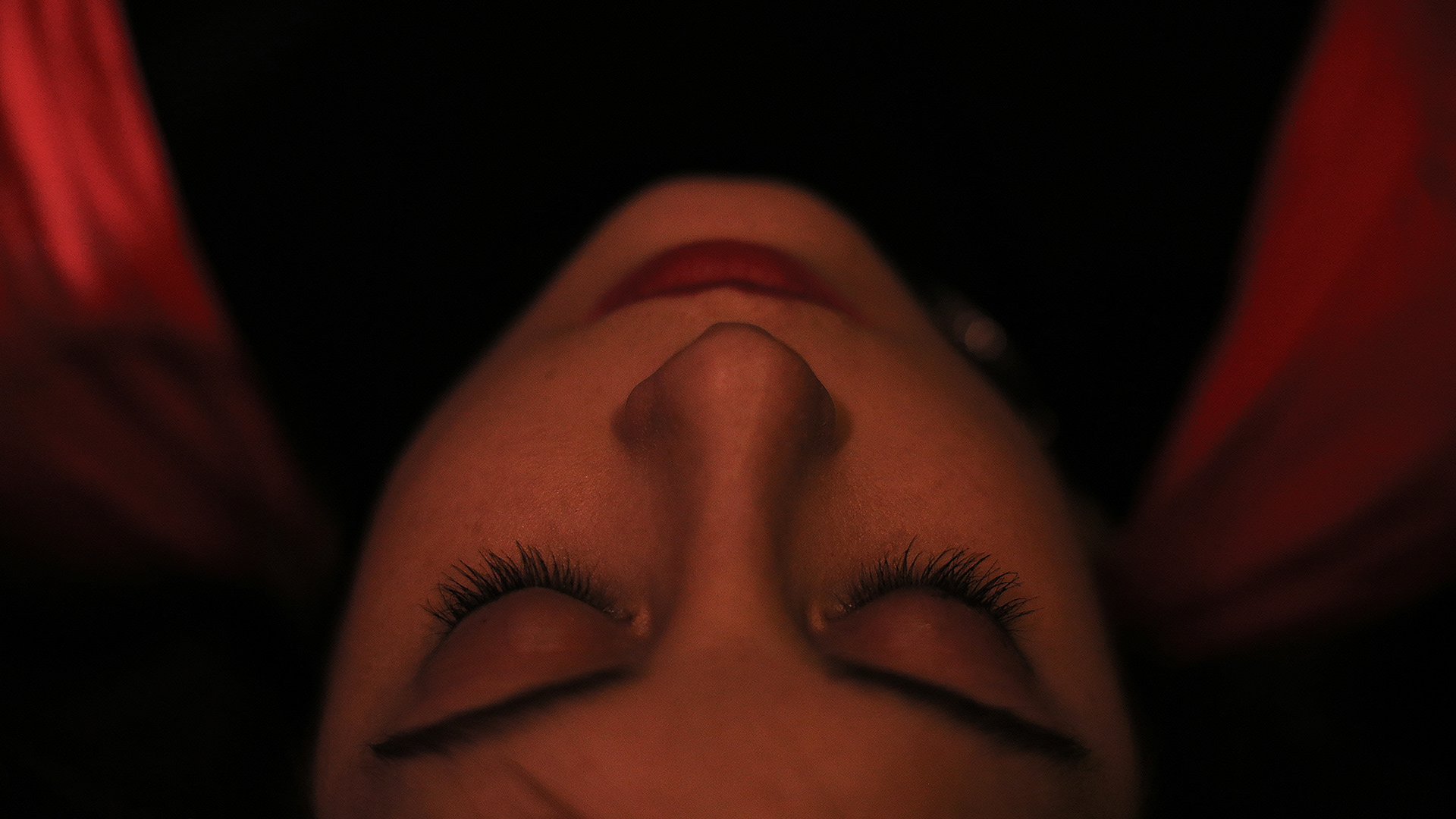 "In Toraja a person isn't dead until the day of their funeral, until then they are only sick."
The Land of the Hanging Graves
 transports a New York audience 9,693 miles away to Tana Toraja to witness its extraordinary funerary ritual, the Rambu Solo'. This rare and unique funeral tradition from the highland region of Indonesia's Southern Sulawesi is the most complex death ceremony in the world. The ritual lasts three to seven days and requires months or years of preparation. Hanging Graves is a participatory documentary about the Torajan death ceremony in the form of an immersive walk-through where the participant experiences their own death. The casket is covered and the ceremony and celebration is heard as the community carries them from their home to their final resting place.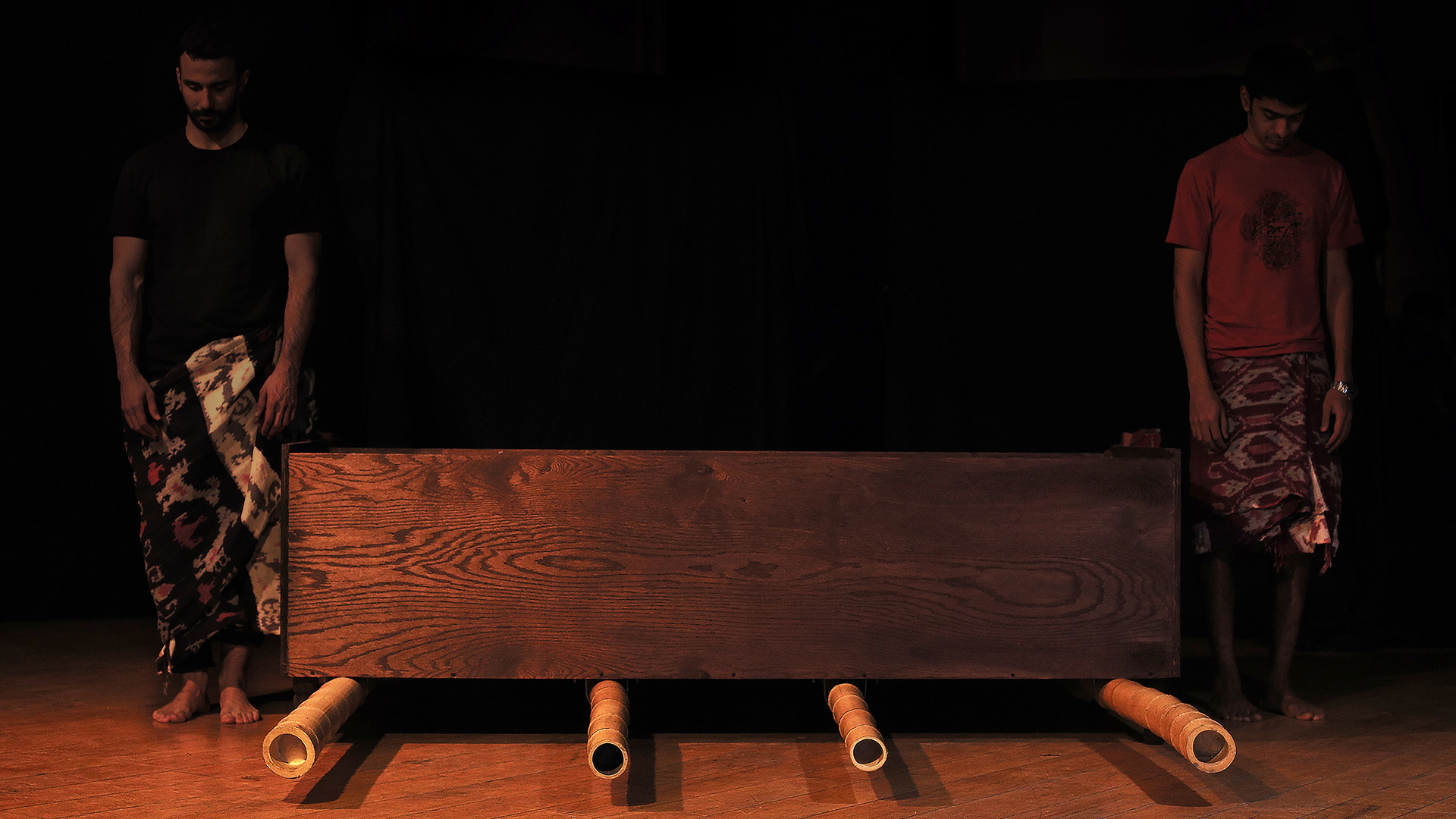 The Land of the Hanging Graves
 gives participants the chance to experience this complex ceremonialism through the eyes of the deceased. The experience is accompanied by a collection of images that commemorate the real event in order to give participants the cultural cachet of folk memory. The power of sound facilitates an immersiveness that makes this peculiar tradition feel familiar rather than strange. Hanging Graves is a challenge to closely observe our own view of death, stealing away our souls from the rigidity of our modern conceptions and into an ancient state of sacred reverie.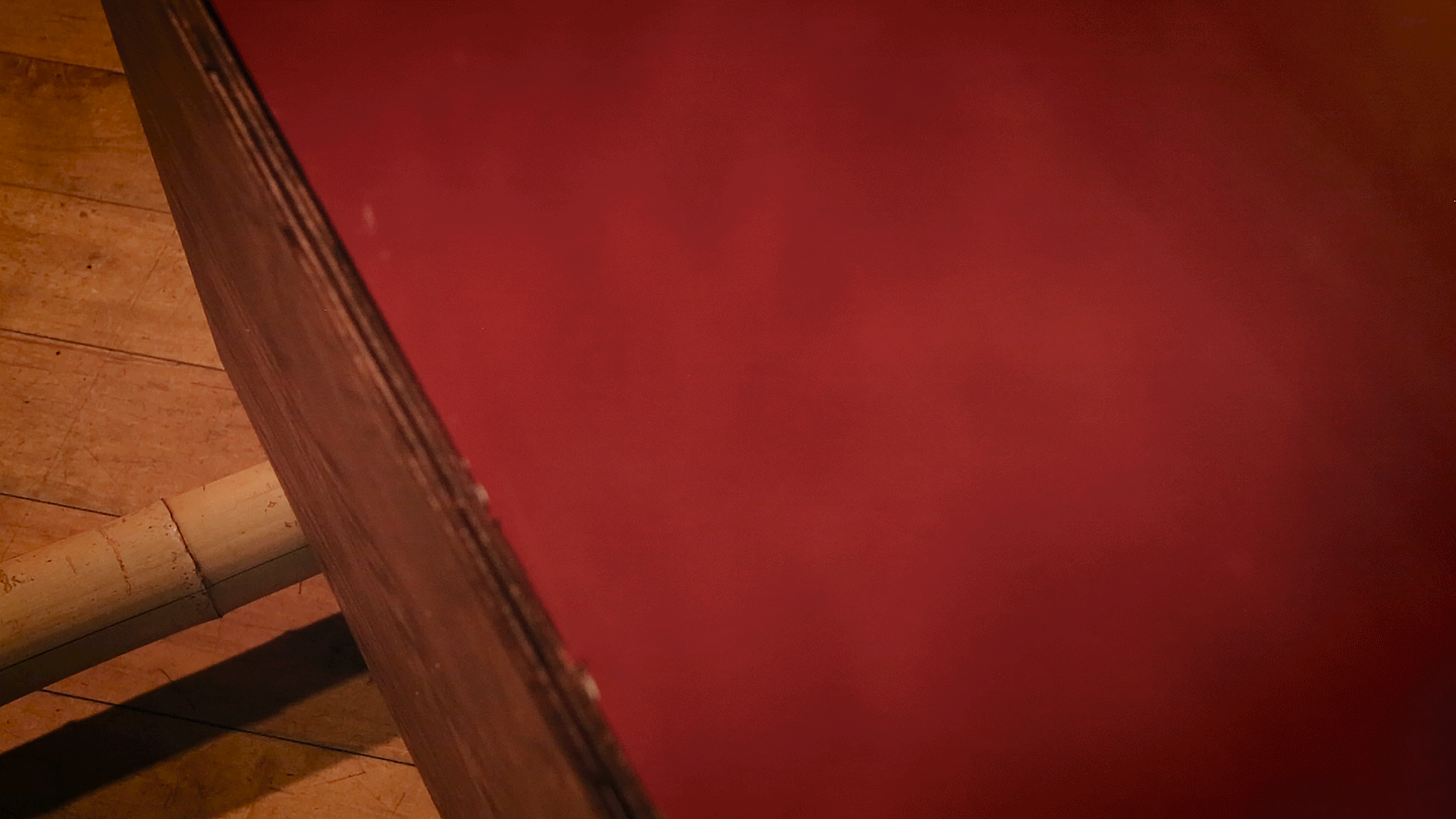 ___________________________________________
___________________________________________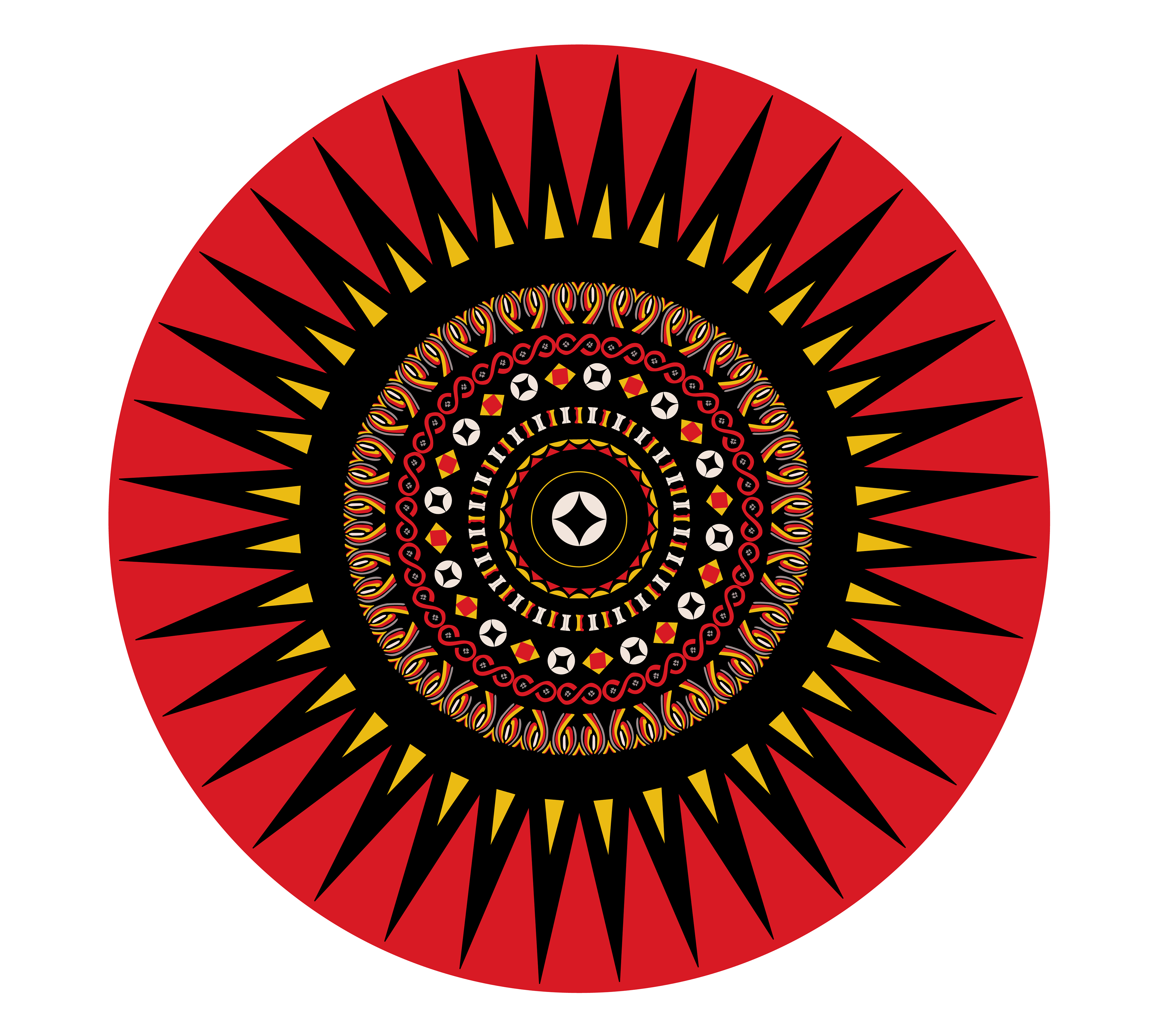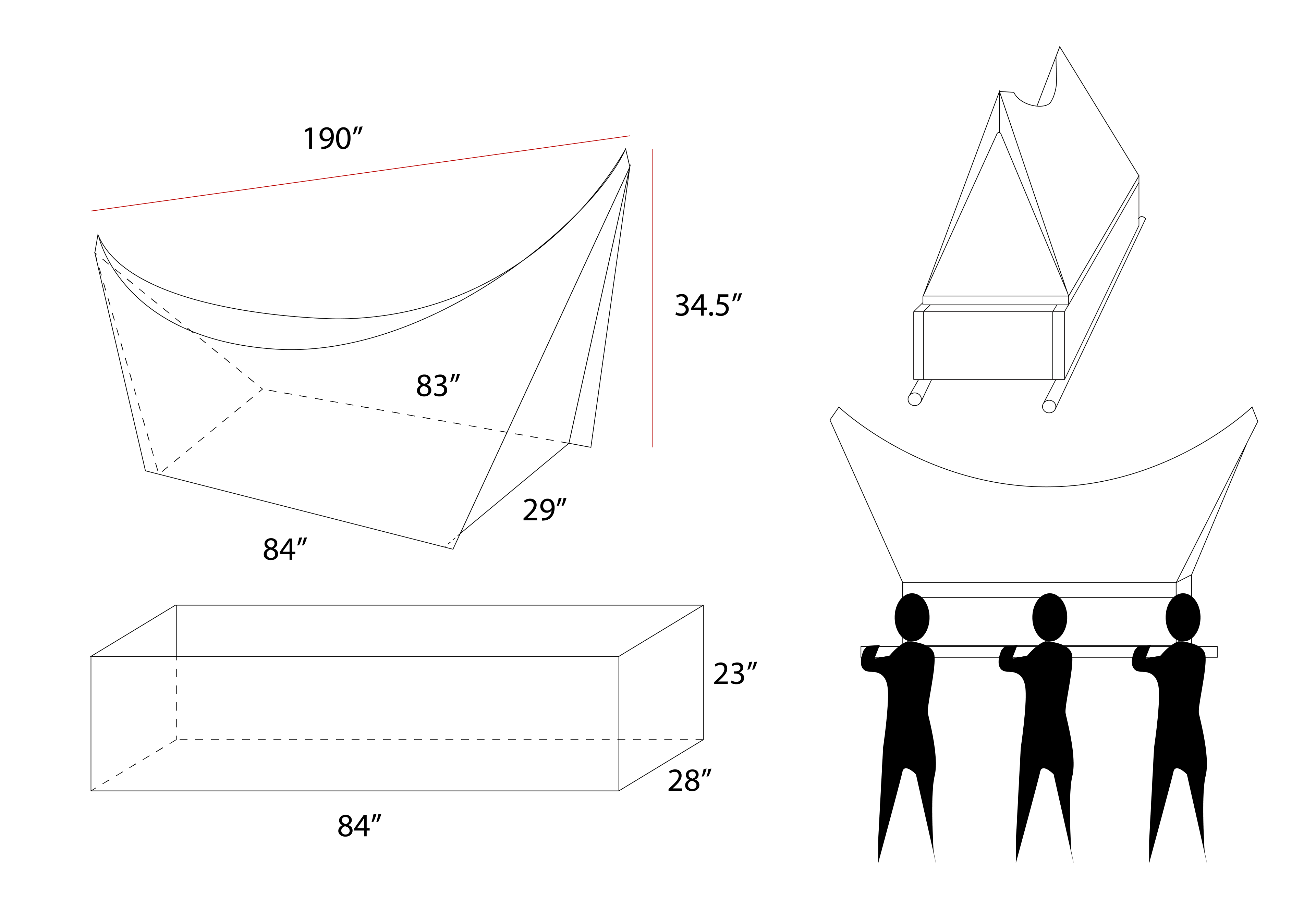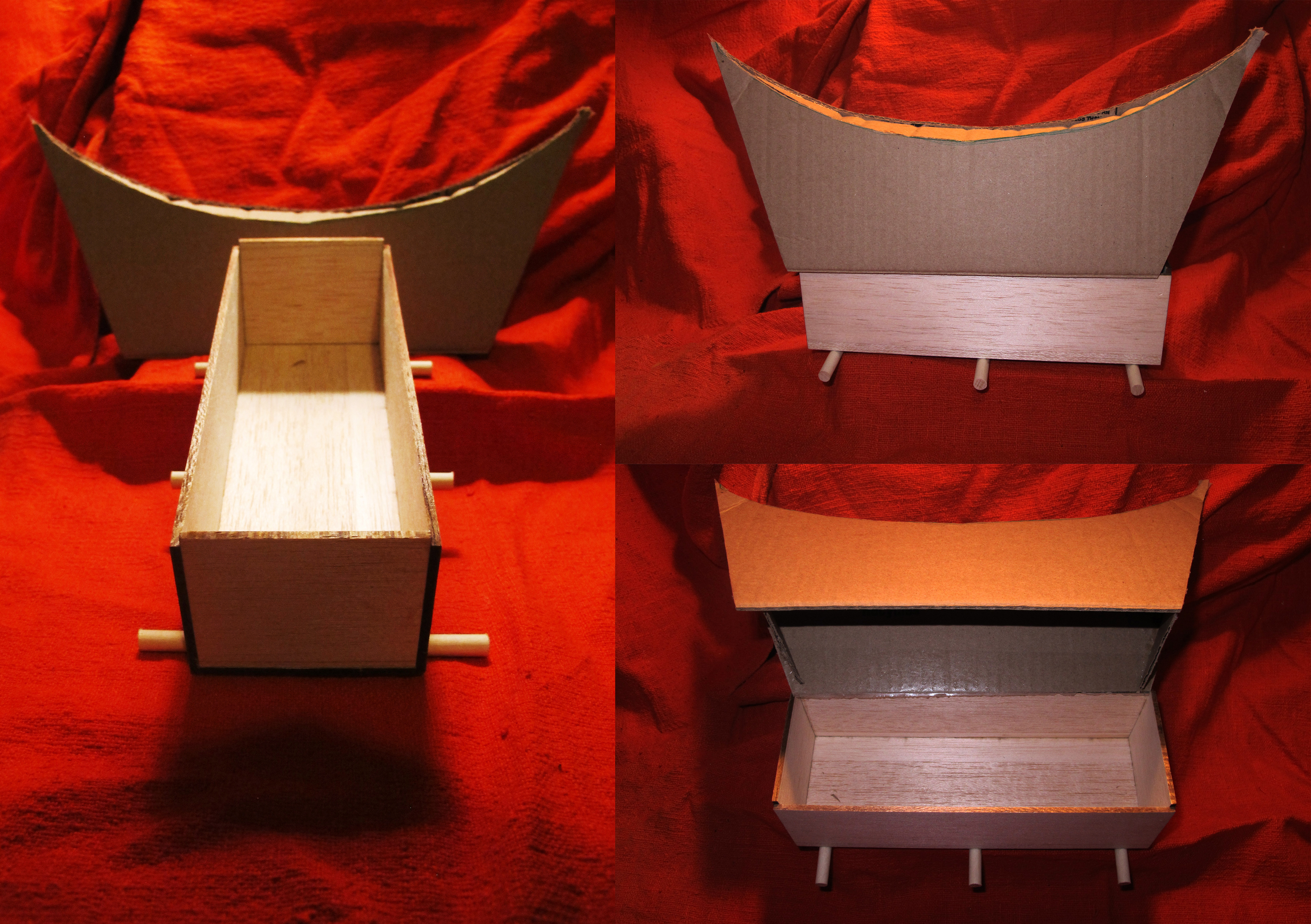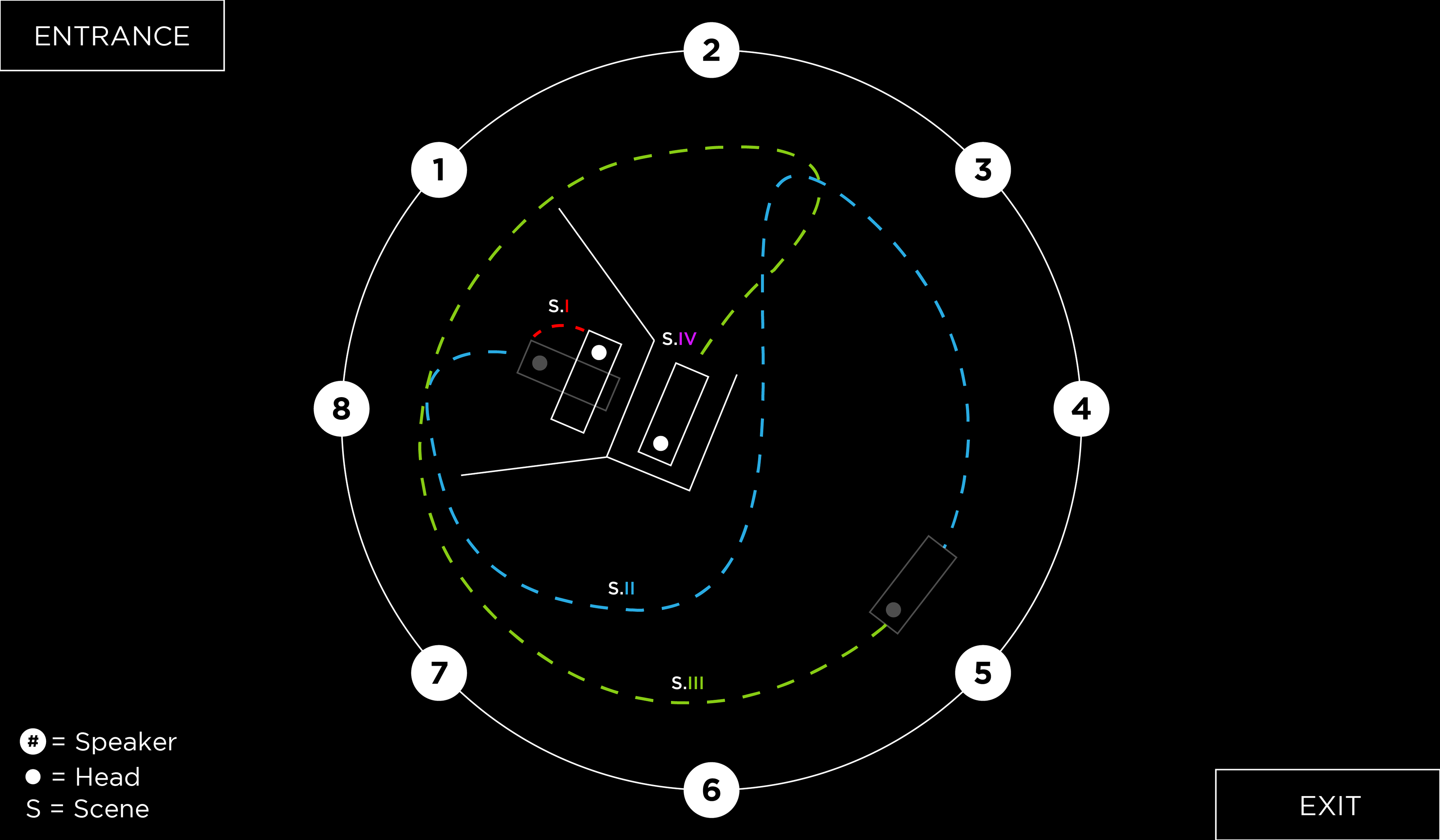 ___________________________________________
___________________________________________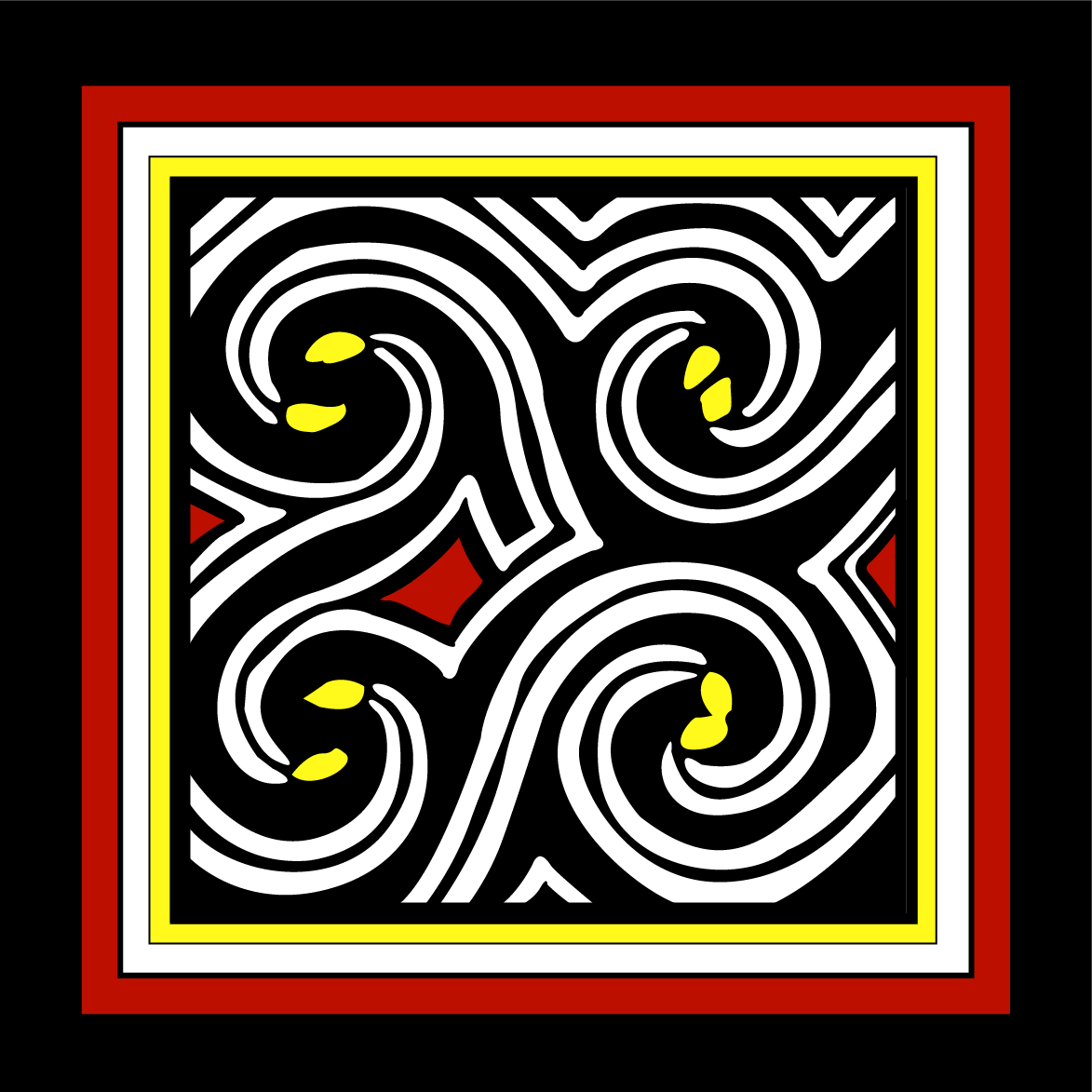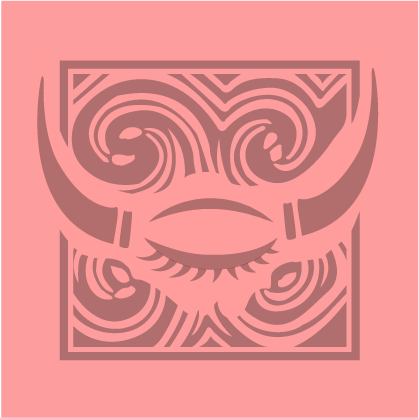 ___________________________________________
___________________________________________