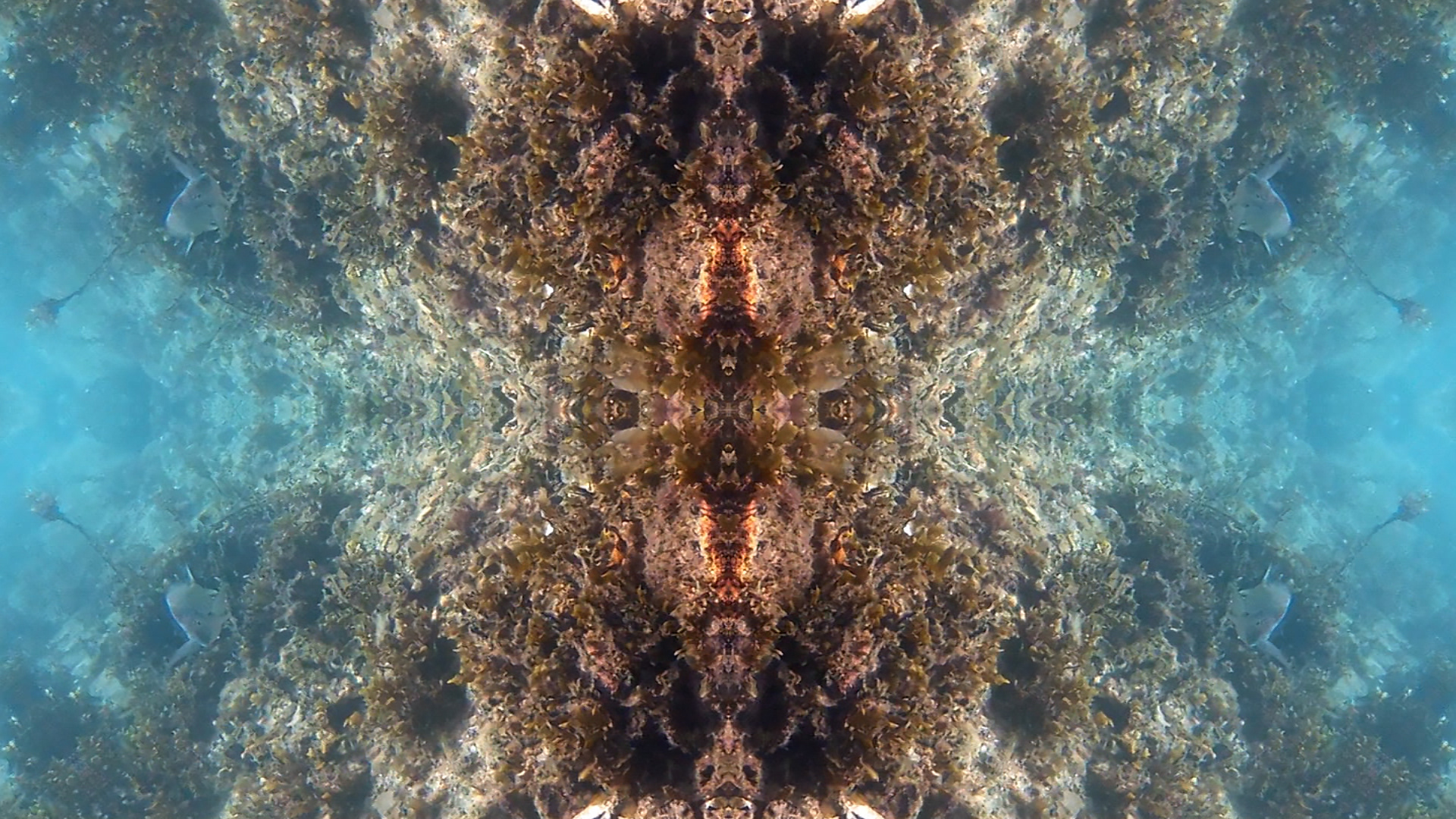 This film depicts the escape of an individual from its natural habitat. When disappointment adds up and breaks the soul, the mind flees on a trip to where no one knows. Exhausted by social norms within the society, a mental explosion is bound to happen. A vast underwater life turns out to give the fragments of illuminated images, helping one to disappear and become experientially completed to step foot back onto the land.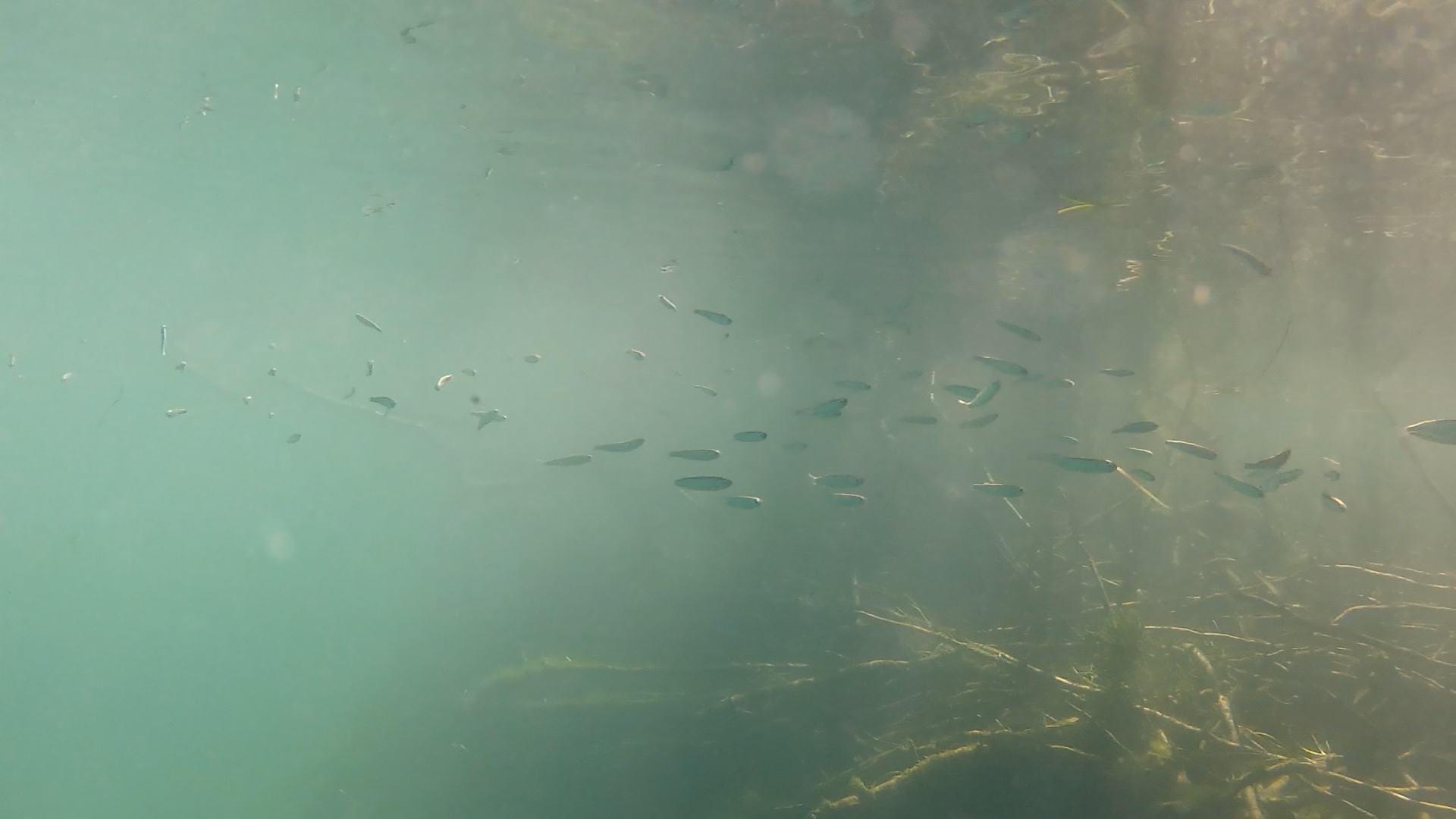 See Exit was exhibited at the Little Creatures Dining Hall as part of 2013 Melbourne Fringe Festival: Digital Creatures, September 18 - October 6.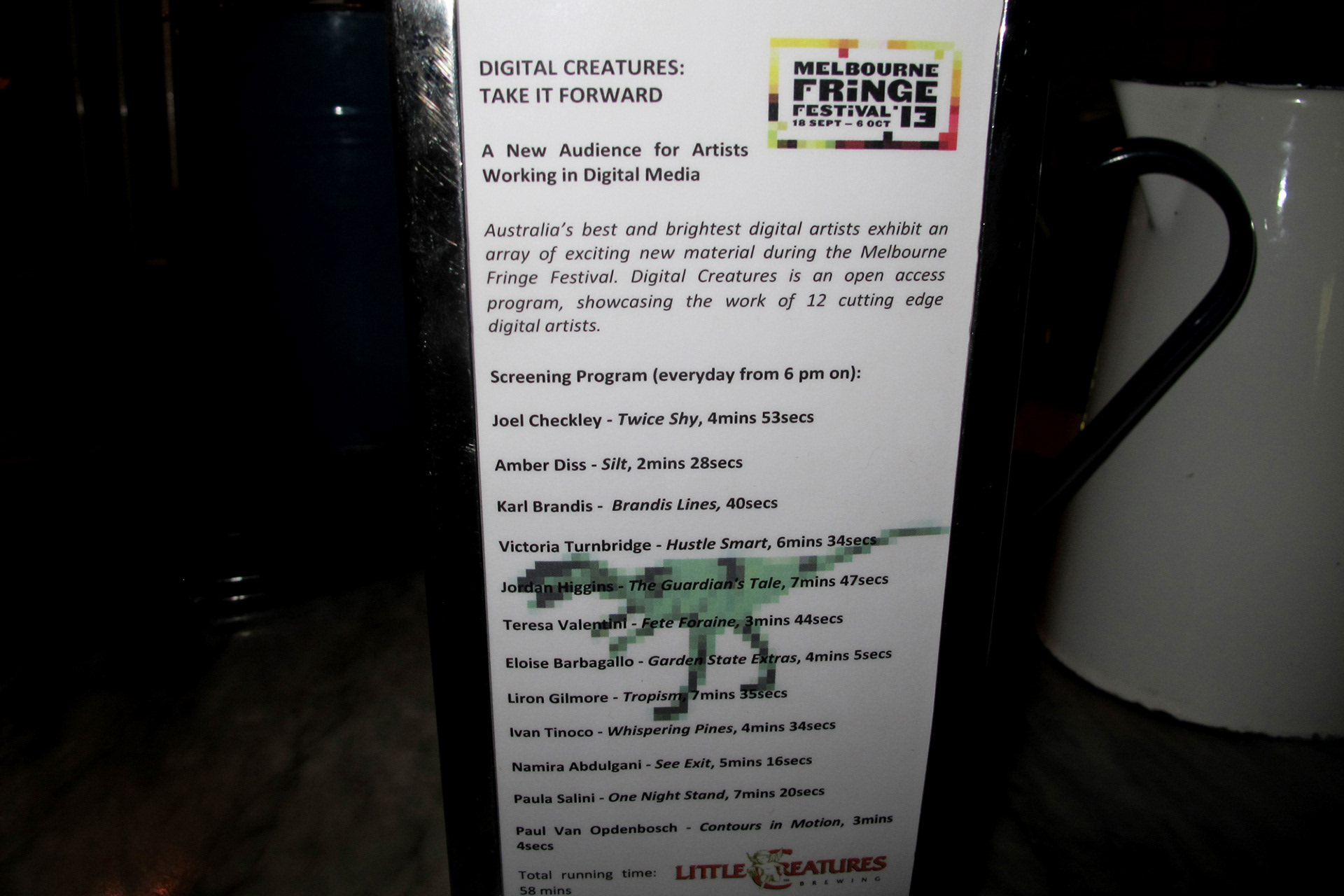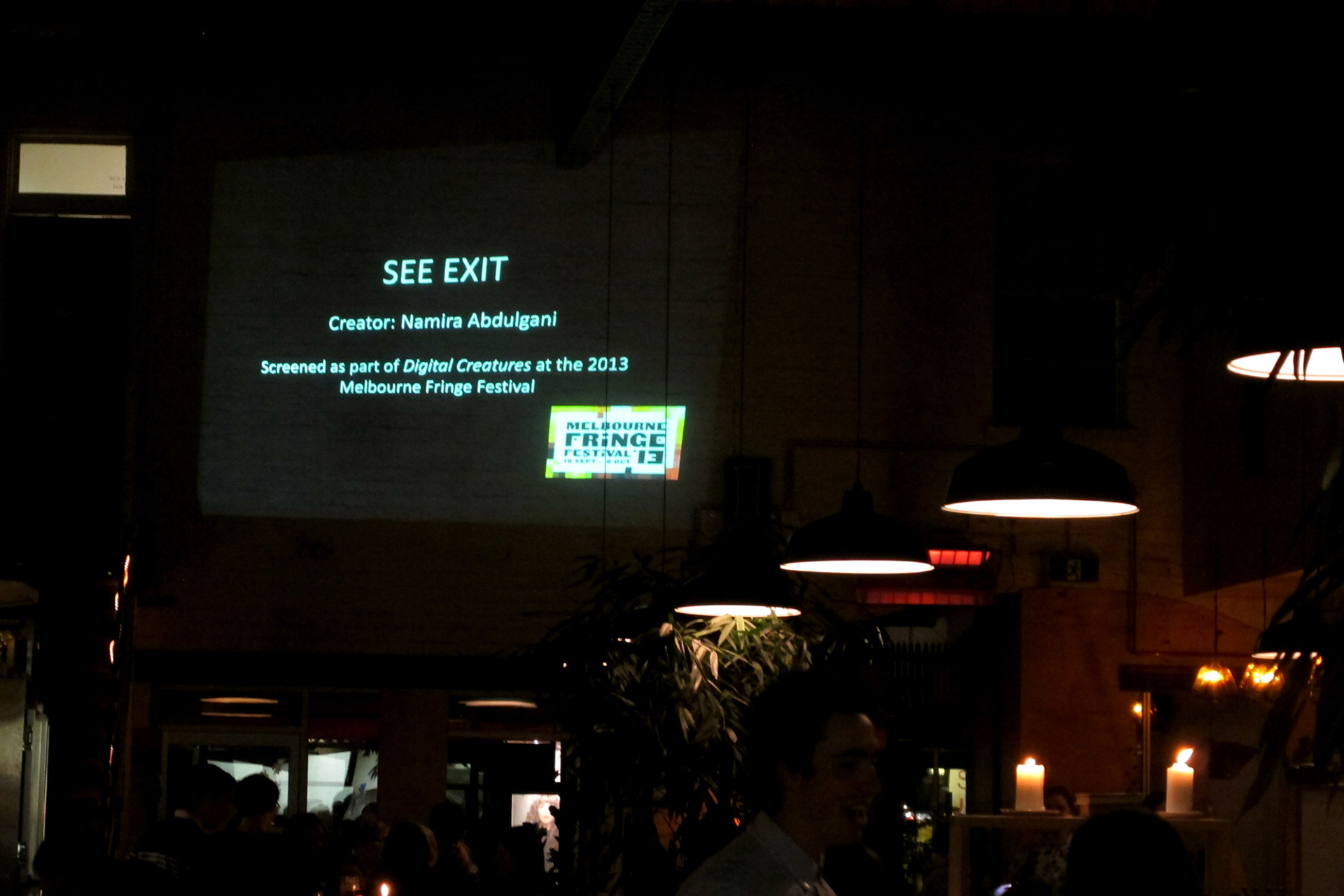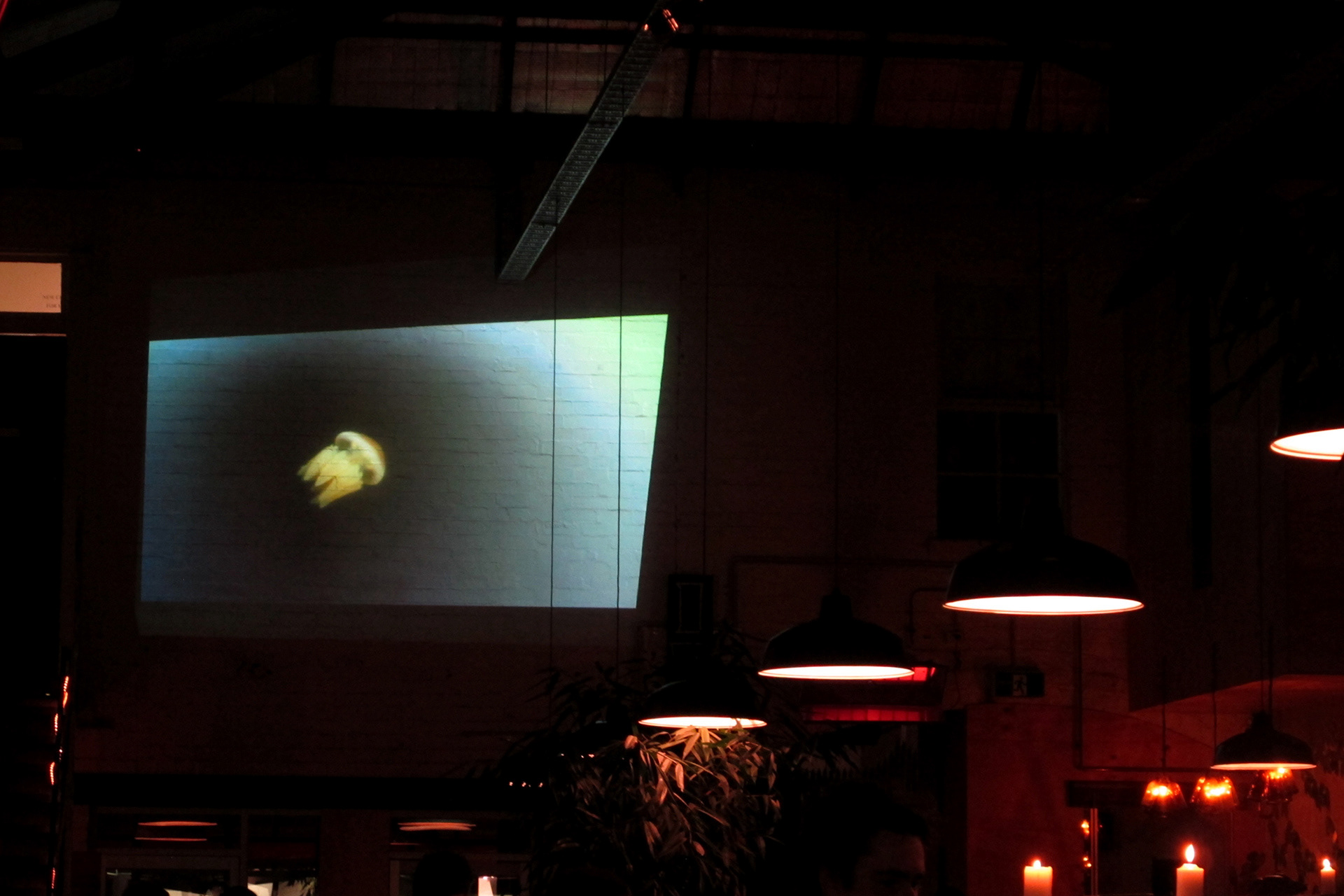 And awarded as 
Digital Creatures: Best New Work
by the Melbourne Fringe.