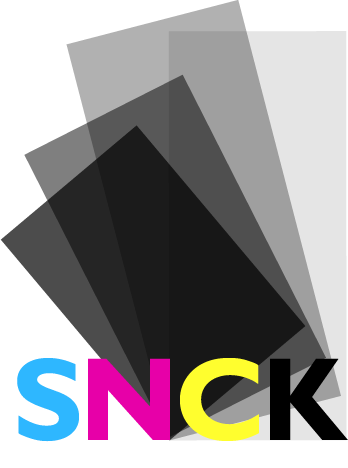 RED
 distills color into a physical environment designed to expose and explore our relationship between perception and influence. This installation creates a small and intimate interior environment with red fabric, red light, and sound of fireplace. Audience is immersed in this colored space, interacting with an iPad. The humorous iPad animation is specifically designed to share educational fun facts about the color red and how it affects our relationship to our world.
RED was made in collaboration with Sweta Mohapatra, Cole Orloff, Kaini Zhou. We were inspired by NYU scholar Professor Adam Alter, who wrote the book
Drunk Tank Pink
and pointed out that factors such as color, sound, and temperature can influence our decision-making.
___________________________________________
___________________________________________
IMMERSION
Provide an immersive experience where visitors can saturate themselves within color and lights.
EDUCATION
Educate audience how color has an impact on our decision-making at a powerful and yet subconscious level.
DISCOVERY
Increase the engagement of the exhibition by installing casual visual elements based on visitors' location and movement.
​​​​​​​
(press play button to watch animation)
We specifically picked color as our theme, as it is something people have direct experience with and can convey a rich and playful message. We hope to immerse our audience with educational information to help them know more about the effect of color red.