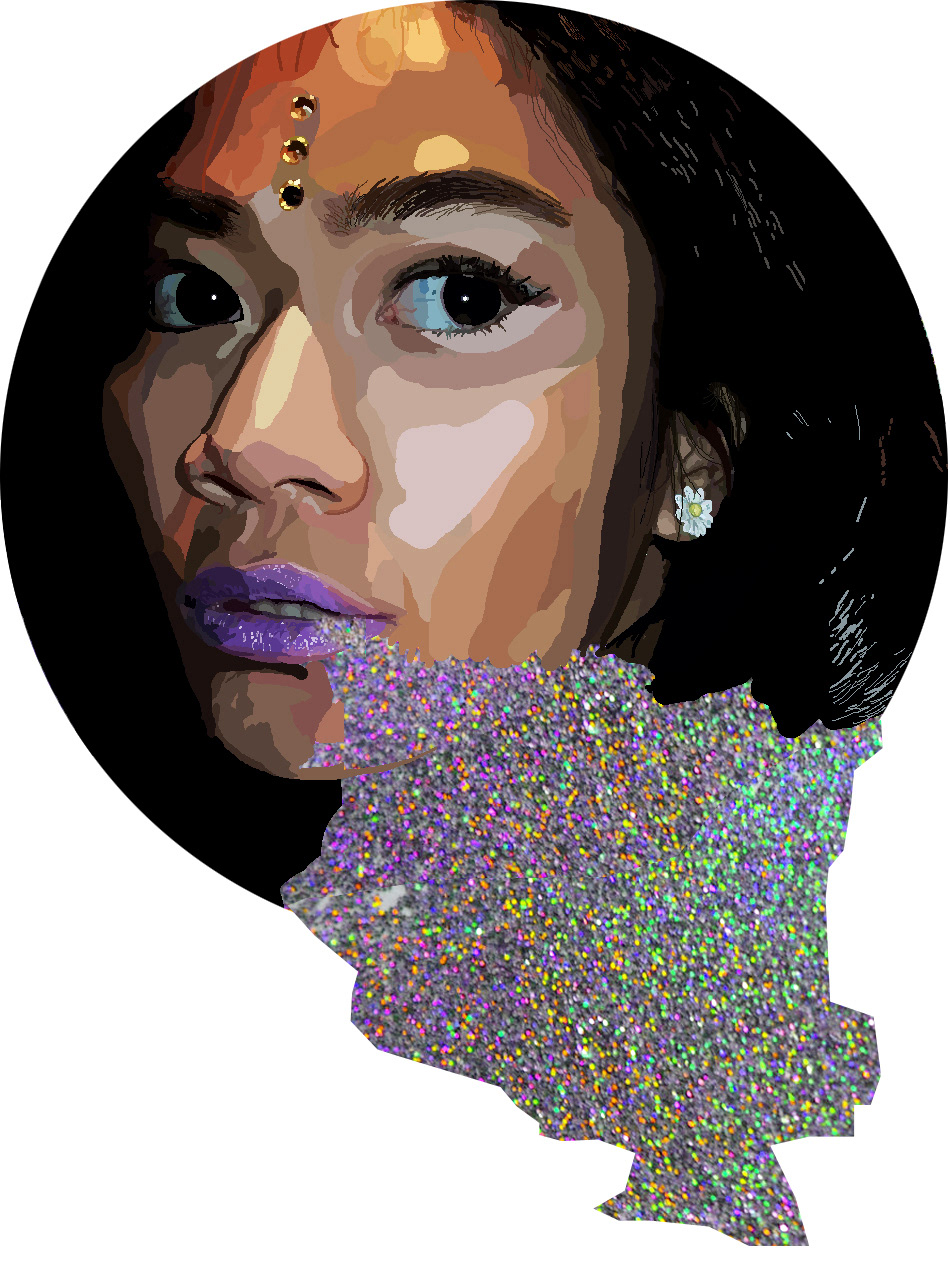 Namira is an Indonesian-born multimedia artist and experience designer currently based in Brooklyn, New York. Her practice spans moving image, immersive participatory installations, experimental storytelling, and creative curation.
She earned a bachelor of design in Digital Media from Swinburne University of Technology in Melbourne and received the Digital Creatures: Best New Work award at the 2013 Melbourne Fringe Festival. She left Australia to continue her artistic journey, expanding her creative tools collection exploring new technologies and acquired a master's degree from New York University's Tisch, Interactive Telecommunications Program (ITP).
Her discoveries have shaped her works to emphasize the relationship between unity and perceptions, celebrating diversity, investigating rituals, as well as questioning intimacy.
Namira is 
Director of RGB
 

(read: Art & Design Director) at 
a
 creative studio,